WordPress is a super easy platform to create a stunning and professional website even if you don't know how to code. WordPress already comes with a lot of built in functionality and pretty much and feature you can think of there is already a plugin or theme that will handle it.
If you're planning to build a photography website with WordPress this brief article will explain the best practices to create a photography website in 10 steps.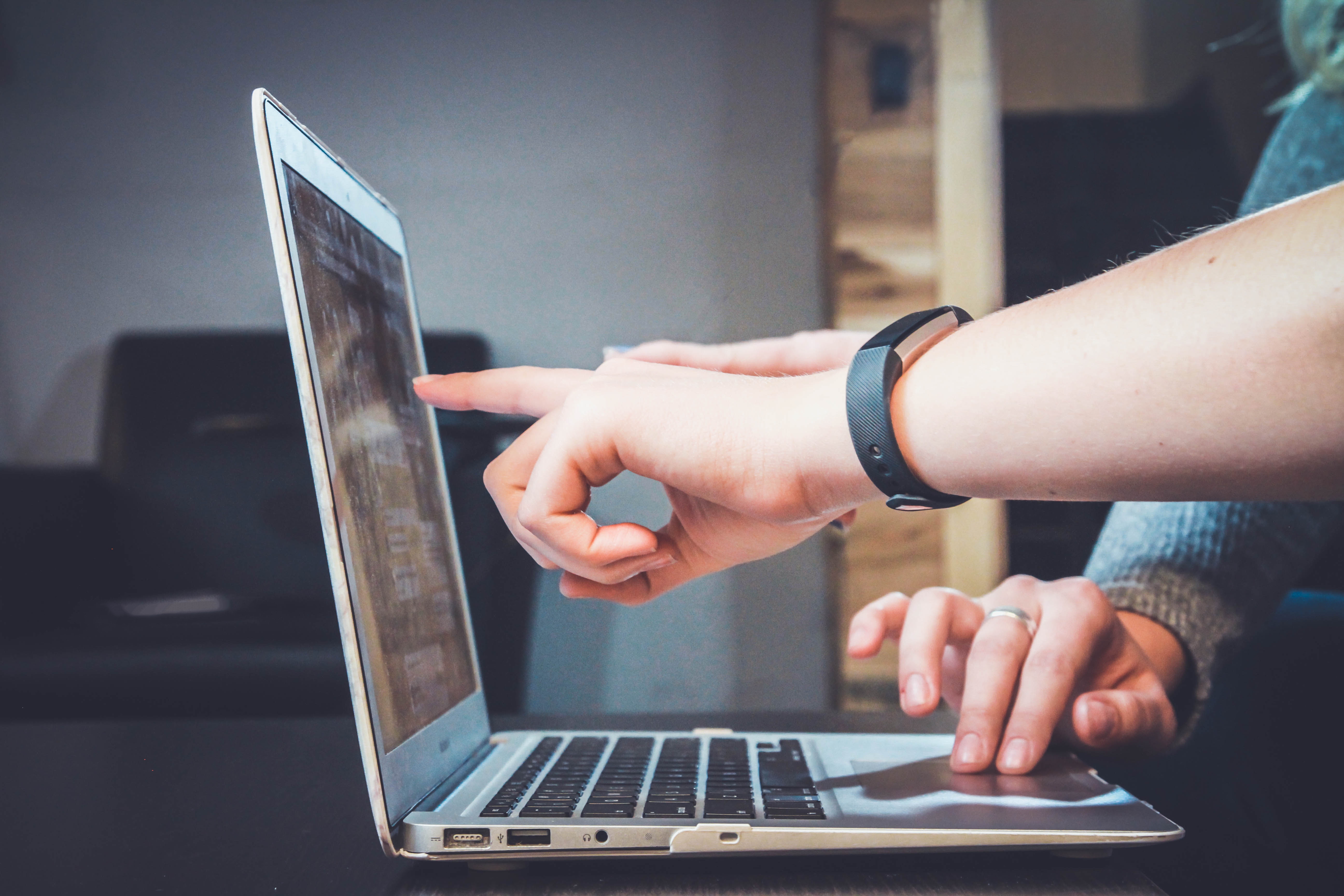 Step 1: Choose Domain and Hosting-
To create photography website in WordPress the first thing you should do is register a domain. A domain name is basically your website name. For example Facebook's domain is Facebook.com.You can register a domain from places like Namecheap, Enom and Google Domains.
"Hosting" refers to putting your website on a server that is permanently connected to the internet. A good web host ensure your site is always available, super fast to load, secure, and provides great service should you ever encounter and issues.
With web hosting you usually get what you pay for. Google has made site speed and availability a prime factor that affects your search engine rankings, so this is an area where you shouldn't skimp if your website is an important part of your strategy.
Step 2: Install WordPress-
Once you have purchased the hosting and domain your webhost will have sent you access credentials for your hosting control panel. Most hosts will have an option to install wordpress with a simple form. Hosts running cpanel often have a tool called "Softaculous" that will allow you to do just that. https://www.youtube.com/watch?v=lsAEGOJzpm0
You can find lot of youtube videos tutorials on how to install WordPress in different hosting platforms. Just google "install wordpress" and then the name of your control panel or installer script. For example: "install wordpress softaculous"
Step 3: Choose a Theme
A theme is a group of files that you can upload and activate in wordpress that have layouts, and look and feel options that help you get going with wordpress and your website quickly and in a user friendly way. For creating an engaging photography site, you need a WordPress theme that showcases your photography in the best possible light. (cheesy pun intended)
Choosing the right theme is one of the most important steps in building your wordpress site. The theme you choose will determine the layout, look-and-feel and user friendliness of your site. The theme authors and the support they provide will also be a key factor in building your theme when you get stuck or have questions.
One of the strengths of wordpress, is the wordpress themes directory.
Themes in the directory are all free and often have paid or PRO versions that come with more features and support. Themes should have some documentation or videos to help with installation and customization of the theme according to your requirements.
I also recommend you use a specific photography theme or child theme as it is more likely to have the features you need already implemented.
Even if you don't upgrade your theme, I highly recommend using a theme that has a paid version. It is more likely to be kept updated and secure as wordpress itself is updated.
The theme we build is called Elemento Photography. It is a child theme of our Elemento theme that is specifically made for photographers or anybody else that wants to showcase bold and beautiful images. You can download Elemento from the wordpress theme directly or click on the link here to download it directly. You can also download it from within your wordpress install by going to: Appearance > Themes and then doing a search on "Elemento Photography". We are using our theme as an example, however, you can download any theme you wish.
Step 4. Add Pages and Posts-
The most common pages for photography website include: Home page, About, Contact, Gallery, Blog, and a Privacy policy page.
In your blog section write some unique, SEO optimized photography related posts. If you optimize them correctly with niche related keywords, they will help you to rank faster on google.
Step 5: Choose a Gallery Plugin-
An attractive photo gallery is the most important part of photography website. To create visually stunning galleries you need to upload a dedicated image gallery plugin. I find essential grid best for this purpose some other great plugins are Foo Gallery, NextGen Gallery, Photo Gallery by WD and Portfolio Gallery. Other plugins, that are essential for a photography website include watermarking, security, image protection and backups.
Step 6 – Optimize and Protect Your Images-
Images are the main part of any photography website. You need to display them in high quality but not in large file size which lead to longer loading time.
You need to make sure there will be a perfect balance between image size and visual clarity.
If you are a professional photographer then you need to watermark images on your website to protect them.
Here is a good plugin for this task:
https://wordpress.org/plugins/tags/watermark/
Step 7. SEO for Photography Website in WordPress
SEO helps to get your website ranked higher in Google and other search engines.
Yoast is a very popular SEO plugin for all kinds of WordPress websites. In youtube I found a very good step by step tutorial about how to set up Yoast SEO for your website. The link is here –
Step 8. Boost Website Speed
A faster loading website leads to a better user experience. It will also help to boost your search engine rankings and traffic.
You can test your website speed with Pingdom.
https://tools.pingdom.com/
To increase your website speed you need to add W3 total cache plugin. Some more speed enhancing plugins are here – https://bloggingwizard.com/free-speed-enhancing-wordpress-plugins/
And few things you need to keep in mind are here –
Step 9: Sell Photographs on Your Website
With WordPress and WooCommerce you can easily create an efficient and beautiful platform to sell your images. The nice things about WordPress is, because your site is self-hosted there are no third party revenue shares or restrictions on what you can and can't do with your shop. You get complete control over image presentation and prices in a user friendly framework.
Step 10 – Use Social Media to get better results
Social media is a great way to attract and communicate with potential clients.
These days almost everybody uses social media so it's a great way for anyone running a business to reach out to their prospective clients.
Conclusion
We briefly touched on a 10 step solution to get a photography website up and running. We could probably write a book on each of these steps, but the goal of this article was to show you how you can use wordpress to get yourself up and running quickly.
To summarize:
Choose a short memorable domain and a webhost that provides good service over good prices.
Choose a fast loading theme that focuses on showcasing your images as good as they can be.
Maintain website speed as it always leads to better user experience.
Download a good gallery plugin to showcase your work effectively
Better SEO practice leads to higher website ranking.
Once your basic site is up and running, you can focus on each aspect of your site to help you bring in visitors and convert them to clients.